Engineering and Quality Control
Our seasoned technical staff manage and implement each phase of a project from concept to on-time delivery and assist our customers in identifying cost savings in design and implementation. Our CAD/CAM operation utilizes computer modeling to draft parts as well as control our CNC equipment.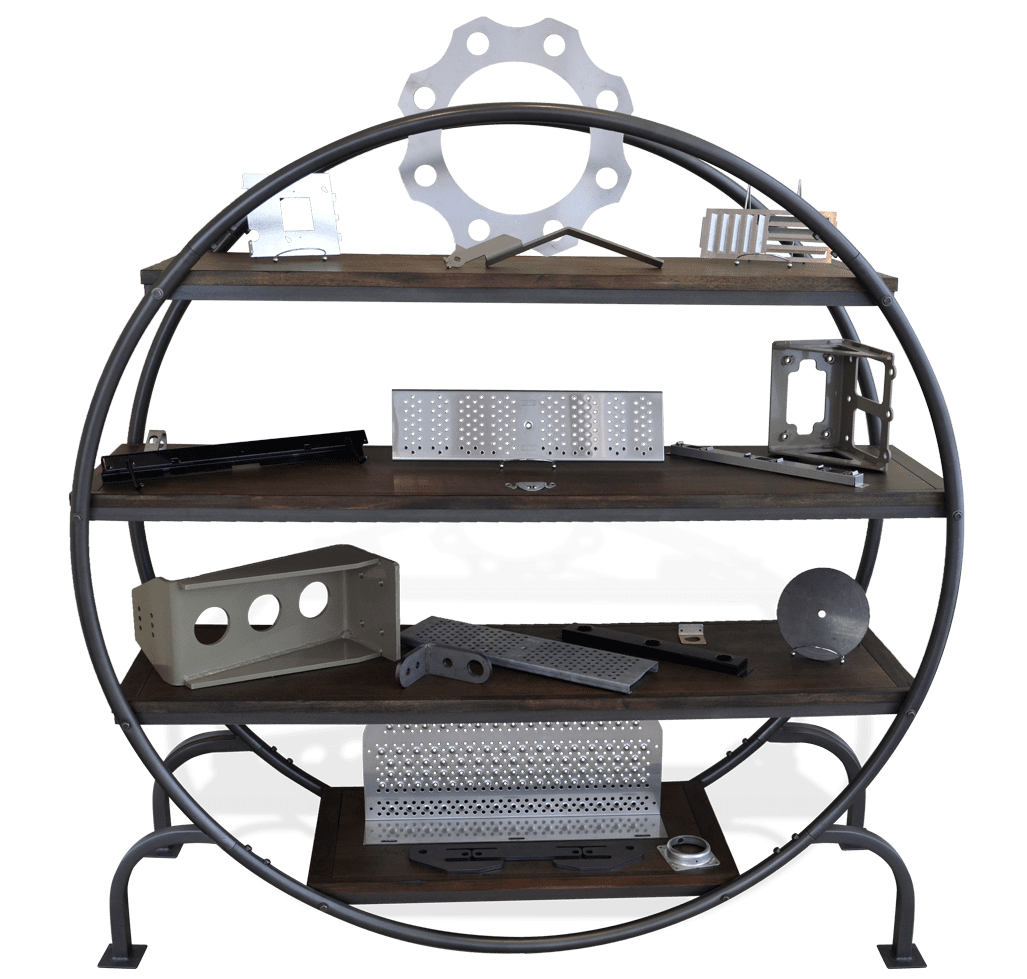 Engineering Capabilities:
3D CAD modeling
2D print generation
File formats accepted: GIF, PDF, JPG or JEPG, SolidWorks, TIFF, STEP, Parasolid and DXF. We are proud to continue to maintain ISO 9001:2015 certification, originally obtained in 2002. We perform first article as well as final inspections. Our inspection tools (including calipers, micrometers, gauges and protractors) are inspected and calibrated annually as required by ISO 9001:2015. Over the years, we have made many improvements to our systems to stay at the forefront of our industry. We strive for efficiency, quick turn-around and dedication to quality and customer satisfaction.