Sheet Metal Stamping Services
Sheet Metal Stamping Services (22 to 200 Ton Machines):
Metal stamping is a process that uses dies to transform flat sheet metal into finished parts by punching, cutting and/or shaping the material. To create three dimensional shapes, a flat sheet of metal is inserted into a die and a mechanical press is activated to create the part.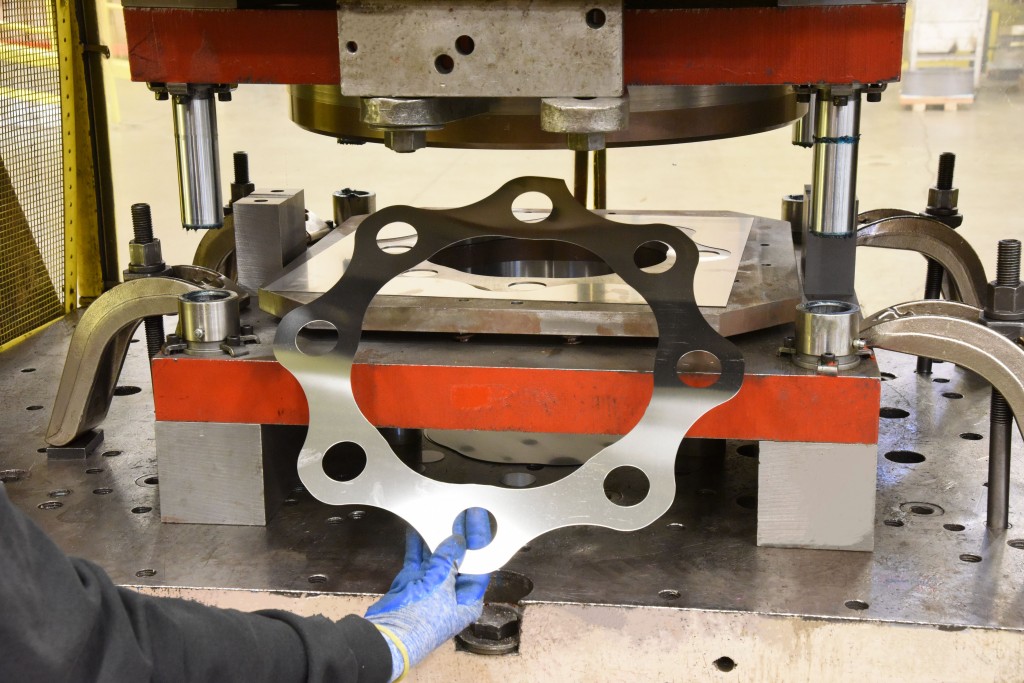 Our numerous machines ensure that we have the proper equipment for our customers. DMP can produce short run productions, as well as long run operations totaling hundreds of  thousands of pieces per year. Packing and shipping can be provided as needed.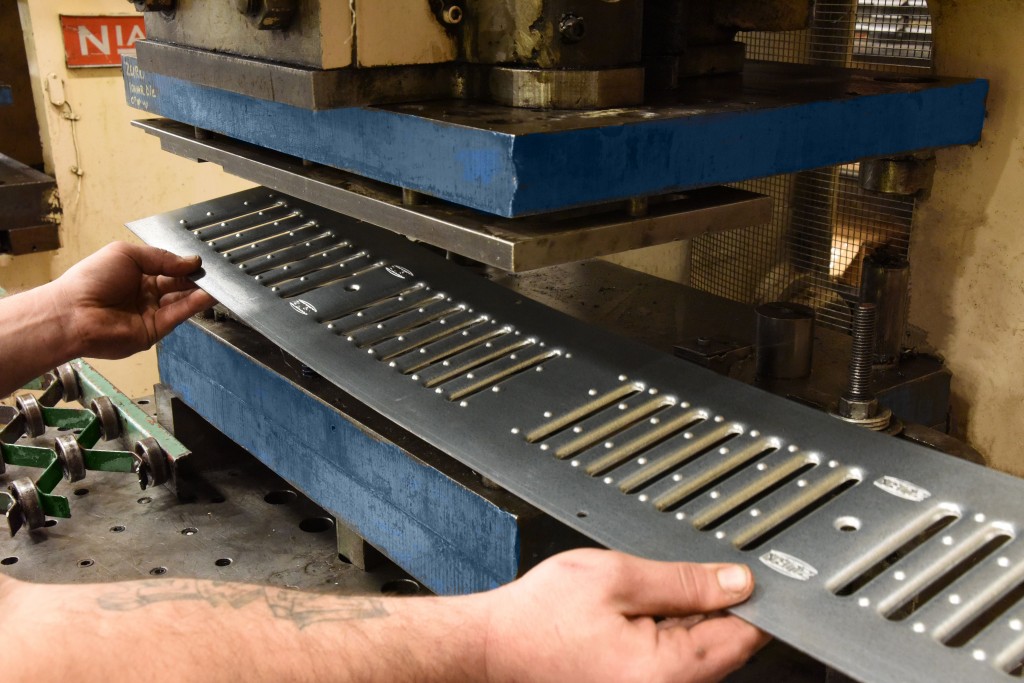 Sheet Metal Stamping Equipment: